COURES
Our Course Offering
Assess others in an Asset Managed Environment
IQ-AM offers a unique WPiAM Recognised intensive preparation course for the CAMA exam. IQ-AM works with WPiAM to ensure all IQ-AM CAMA courses conclude with the ability of participants to sit the WPiAM exam immediately they have completed the course.
The course is designed to provide participants with the background knowledge and comprehension specified in the GFMAM Competency Specification for an ISO 55001 Asset Management System Auditor/Assessor. It is also designed to provide them with the knowledge, comprehension and confidence to undertake the WPiAM CAMA exam.
What is the CAMA Certification?
"The 'Certified Asset Management Assessor' (CAMA) certification establishes an individual's credentials in asset management knowledge and comprehension, globally" wpiam.com
What else does the CAMA training program include:
A significant workshopping of risks and opportunities for improvement as part of the learning process – so organisations also gain the take-away opportunity of identified improvement opportunities.
What does the course provide and prepare me with?
Familiarise you with what constitutes an ISO 55001 compliant asset managed environment.
Explores asset management practice within the context of an ISO55001 Asset Management System
And how together, these both drive, and support an organisation's ability to meet its objectives and deliver value to customers. 
Is this course Nationally Accredited in Australia?
Yes, this course expands on NAT10976002 Lead Others in an Asset Managed Environment.
On successful completion of the course, participants will also achieve an Australian Nationally Accredited Unit of Competency, NAT10976002.
Who is undertaking the course?
As well as auditors/assessors, many Asset Management practitioners are undertaking the course and seeking CAMA certification in order to round out their understanding and demonstrate their knowledge and comprehension of Asset Management.
Organisations are also organising in-house courses to establish a base-line of common knowledge and understanding for both practitioners and internal assessors.
The IQAM CAMA Certification course will provide participants with the skills and knowledge to understand:
Principles of sound Asset Management and the ISO 55000 Standards.
Mapping of Asset Management frameworks to ISO55001.
Contextualisation of Asset Management for generation of value.
Leadership, culture, and capability for efficient and effective delivery against asset management objectives.
Sustainable Asset Management planning.
The application of asset management activities within the context of business objectives, ISO 55001 compliance, levels of service, cost optimisation and organisational risk.
Managing performance in an asset managed environment, by resourcing to meet asset management objectives, levels of service requirements, development and maintenance of awareness and competency, and implementation of a continuous improvement culture.
The need to manage data, and knowledge for reliable decision making and performance management.
For Organisations
CAMA certification allows organisations to assure themselves that their personnel, contractors or auditors have demonstrated an appropriate level of knowledge and comprehension of Asset Management.
Having your personnel undertaking the IQ-AM CAMA training program as well as the exam:
Allows the team that undertakes the training to have, and be able to leverage, a common understanding of Asset Management, both generally and for organisationally specific implementation.
Can facilitate change management through collective training across a diverse number of teams.
Ensures internal auditors and AMS team leaders have at least the same minimum knowledge and comprehension of Asset Management as external auditors.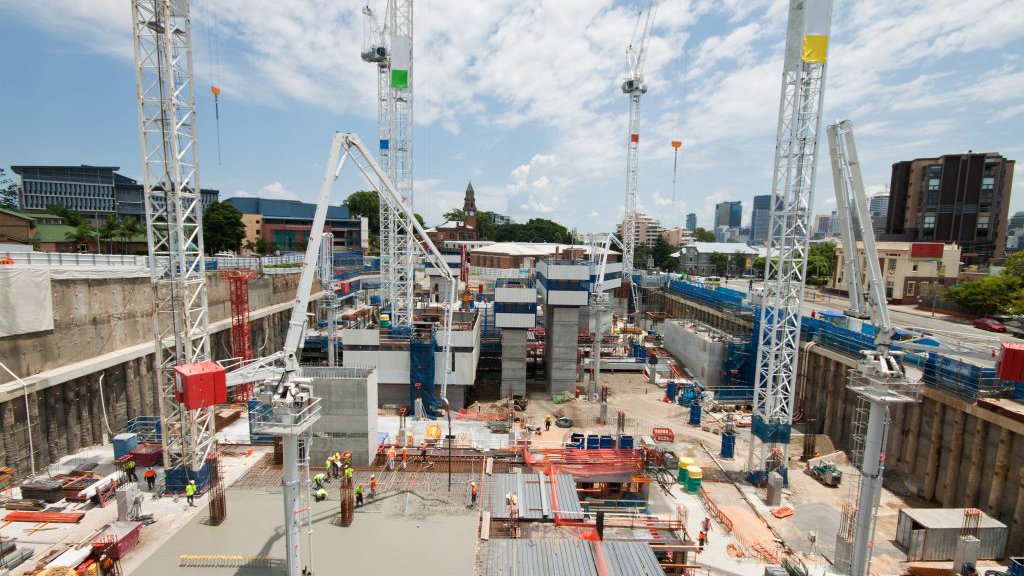 For Individuals
Trains participants in the basics of Asset Management gap/maturity assessment, so internal auditors and auditees have a better understanding of what is involved, how to conduct one and how to leverage the benefits via an improvement program.
Provides an opportunity to close gaps in knowledge and comprehension for their role and the organisation in general.
Incorporates an AQF Accredited Unit of Competency
Enhances the likelihood of success in the exam.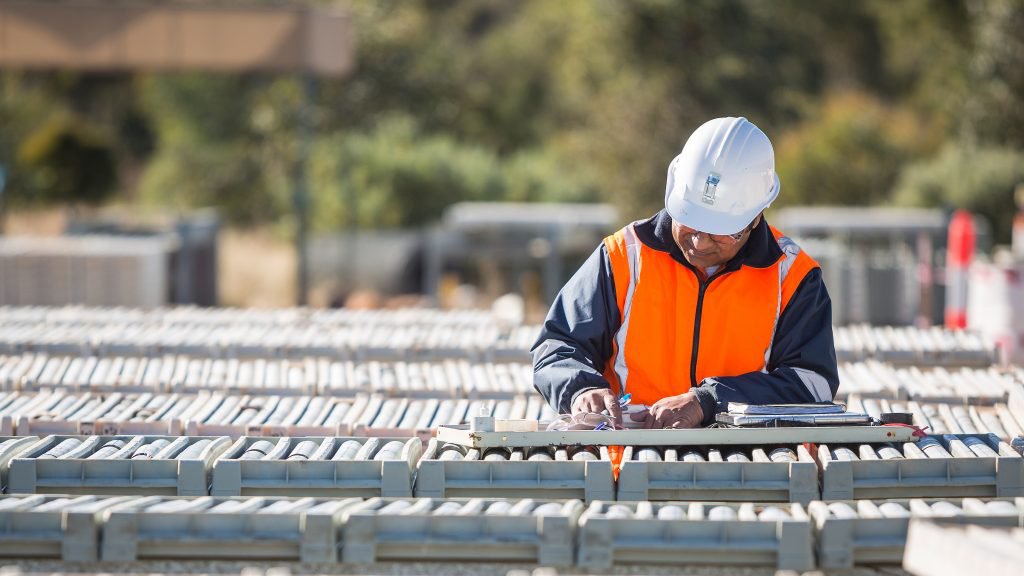 ONLINE COURSE DELIVERY:
Online delivery is structured over seven half day sessions.
The CAMA exam, in cooperation with WPiAM, is scheduled for the morning following a self paced study day.
COHORT 22A - 08

 

Now Taking Enrolments
Day 1 -

 08 August 2022, Monday

Day 2 - 09 August 2022, Tuesday
Day 3 - 10 August 2022, Wednesday
Day 4 - 11 August 2022, Thursday
Weekend
Day 5 - 15 August 2022, Monday
Day 6 - 16 August 2022, Tuesday
Day 7 - 17 August 2022, Wednesday
*Contingency day / Self-paced study day
EXAM - 19 August 2022, Friday
In Person Location Dates: 
The course is delivered in 3 consecutive intensive short course delivery days.
The CAMA exam, in cooperation with WPiAM, to be conducted on the morning of day 4.
Not currently available for public enrolments. 
Please contact IQ-AM to discuss organisational in-house delivery. 
TESTIMONIALS
What Our Students Say

Course is well worth the time an effort. Gives you a good understanding of the level of work required for ISO 55000 accreditation
Jon T.
Assess Others in an Asset Managed Environment

Broad coverage of a complex topic from an experienced trainer
James P.
Assess Others in an Asset Managed Environment