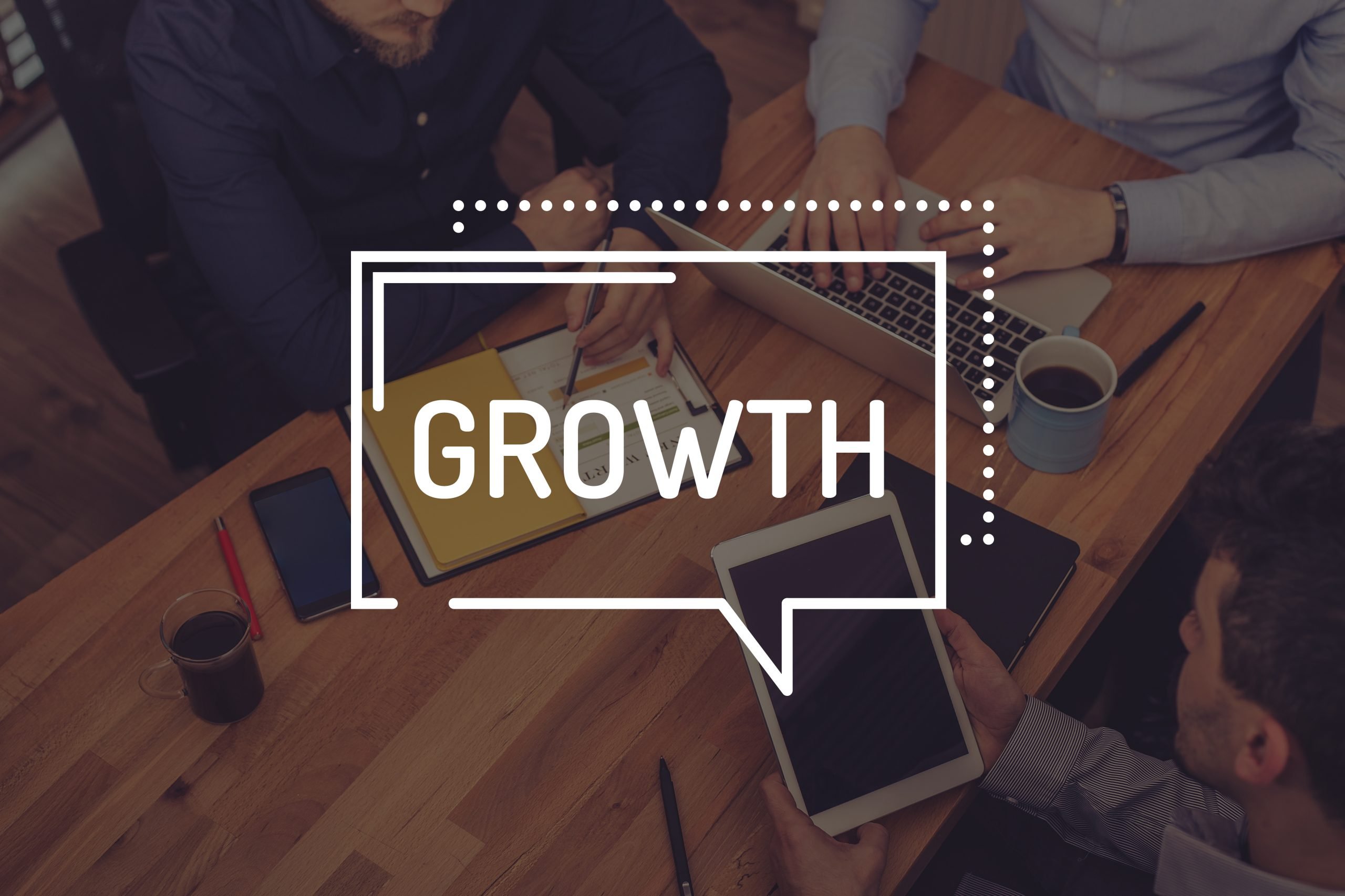 Our Vision
To be seen by our clients as enhancing their capability to efficiently and effectively deliver sustainable services and outcomes to their customers.
Our Mission
Provide competency based vocational training services in Asset Management and related competencies, qualifications and awareness training.
Regulatory Authority
As a registered training organisation, IQ-AM's regulatory body for the Vocational Education and Training (VET) sector is the Australian Skills Quality Authority (ASQA).
They assure we meet the legislation, standards and guidelines comprised of in the VET Quality Framework.
Legislation
We are committed to ensure that within our function as a Nationally Registered Training Organisation (RTO) we strive to and comply with all forms of legislation and regulatory requirements relevant to its operations.

VET QUALITY FRAMEWORK
Standards for Registered Training organisations 2015, Fit and Proper Person Requirement 2011, Financial Viability Risk Assessment Requirements 2011, Data Provision Requirements 2012, Australian Qualifications Framework
Quality Indicator Reports
Indicator reports are based on students and employers surveyed for the respective calendar year. Participants for these indicators were selected in accordance with the national guidelines.  If you would like a copy of this report please contact us and we will provide you with our most recent report.
Copy of AQTF Quality Indicator Surveys: 
Learner Engagement 
Employer Satisfaction
Acknowledgement
We acknowledge Wadawurrung peoples as the Traditional Owners and Custodians of the land on which we live and work; and pay our respects to Elders – past, present and future.
We're committed to strong, inclusive engagement with local Aboriginal and Torres Strait Islander groups and wider communities to achieve positive and prosperous outcomes.
Engagement and collaboration of customised training in Asset Management with ongoing support by Aboriginal communities is welcome. Additional services offered by us are also available.
Acceptance of those willing to undertake current available courses, will be determined on a case by case bases. It is our policy to offer internal subsides to fund the enrolments of those recognised as being of Indigenous decent to our courses.
Wadawurrung
Further information about the Wadawurrung and Indigenous people can be sourced at these suggested sites.