Why Choose the Institute of Quality Asset Management?
Why Choose the Institute of Quality Asset Management?

We work with you
At IQ-AM we work in partnership with our clients so that the capability of their people develops through the IQ-AM educational experience, and adds significant value and return on investment to their organisation.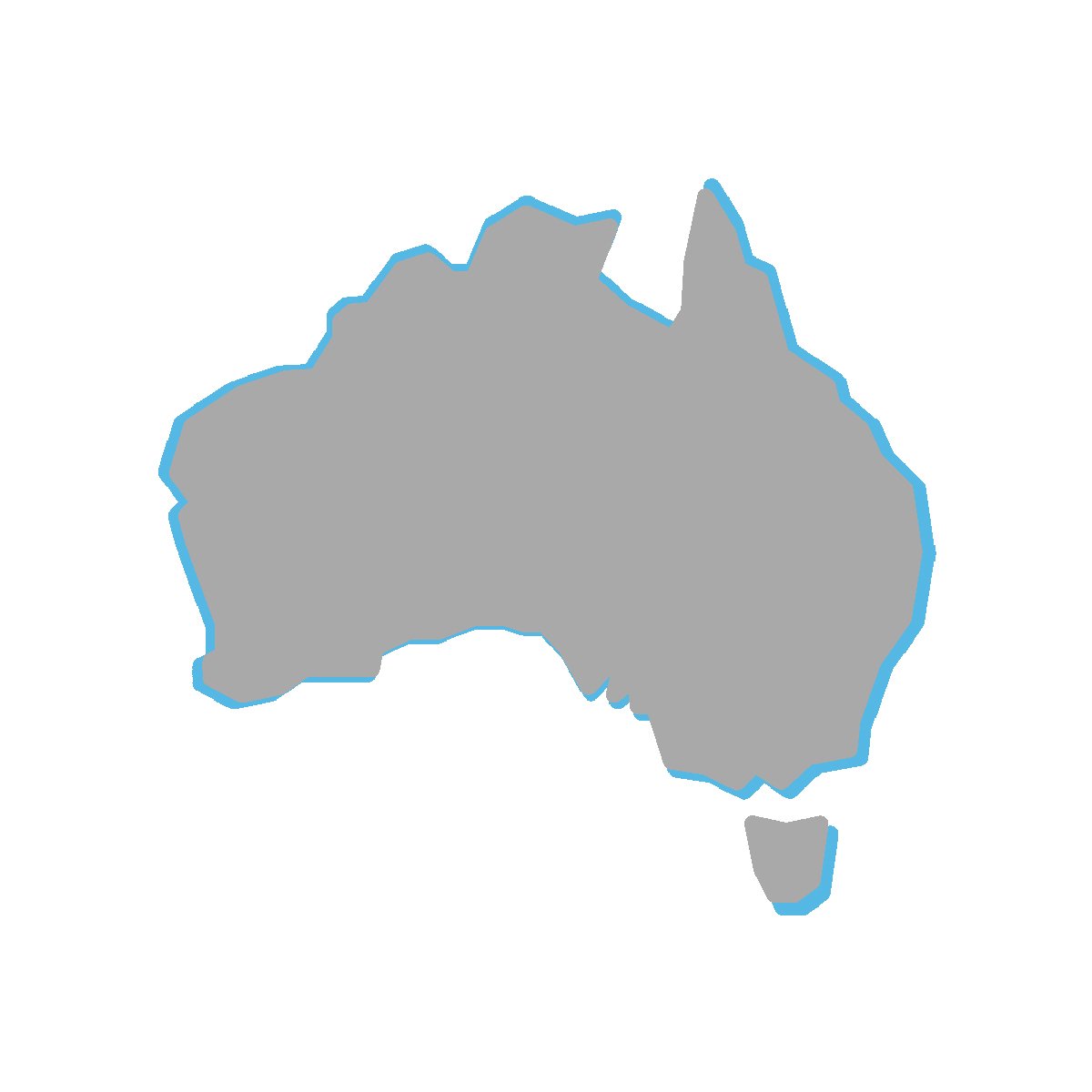 Australia-wide training available
IQ-AM is registered to deliver training in all States and Territories.
Overseas training can also be delivered for organisations.

Aligned with your objectives
We offer practical education and training that is aligned to our clients' strategic objectives.

IQ-AM owned and developed materials
All training material and competencies are developed and owned by IQ-AM.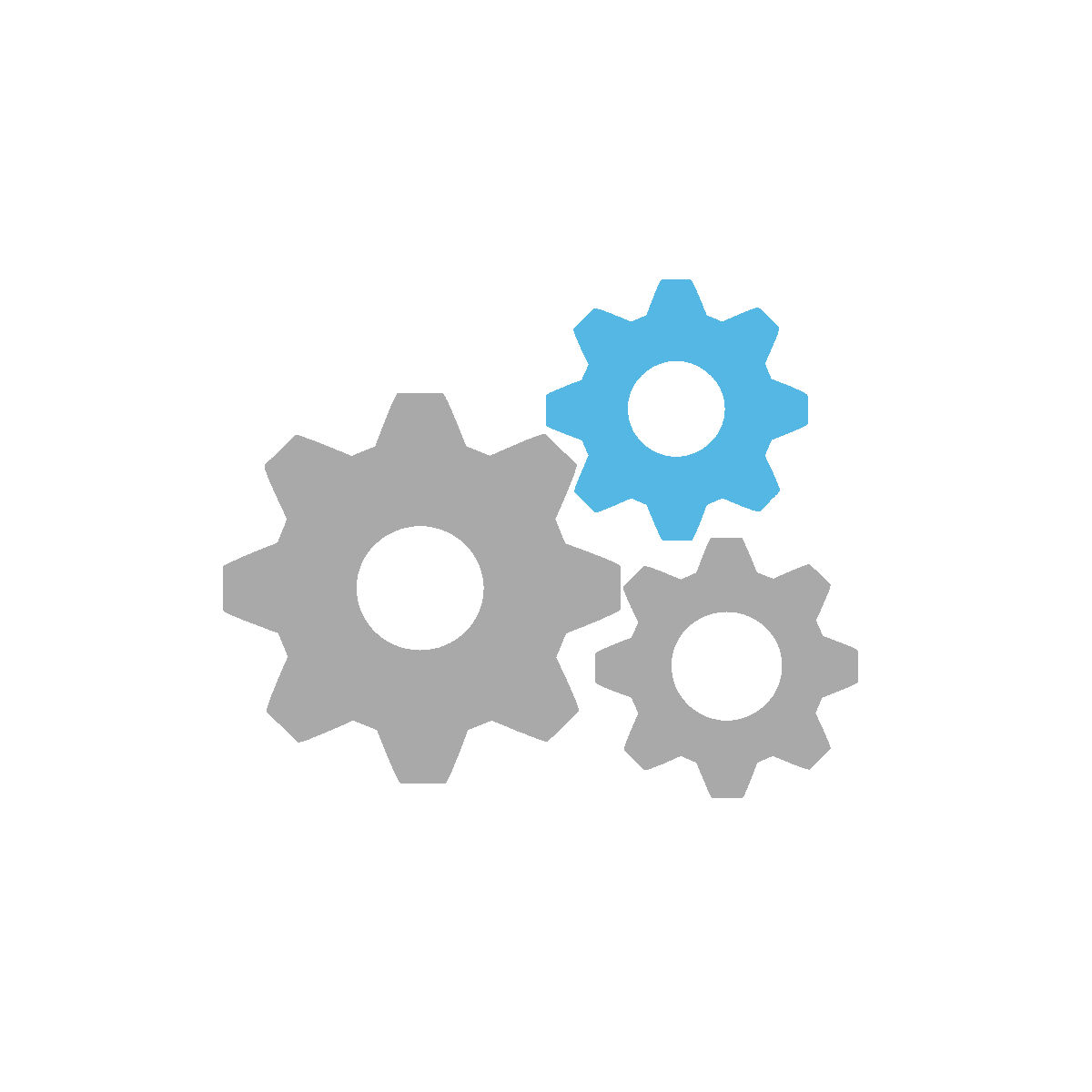 Incorporates essential outputs for your business
Many of our assessment processes have been explicitly designed to incorporate outputs that are required by the organisation for its ongoing operation.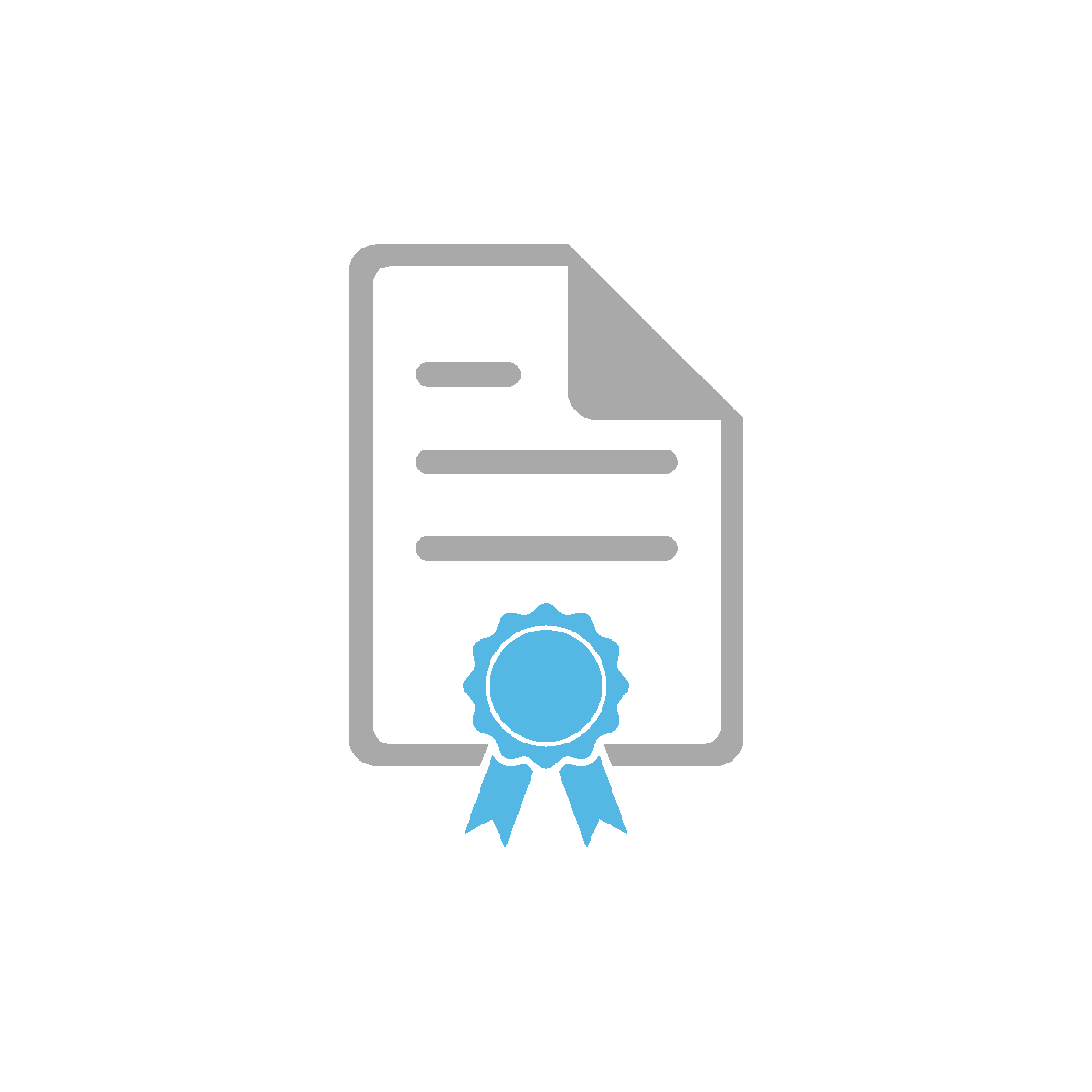 Individual experience and reconition
Not only do participants gain experience and recognition through their qualifications, but the organisation gains valuable outputs that have essentially been externally mentored or vetted.

Professional and experienced staff and trainers
Our success is attributed to the extensive knowledge, experience and professional recognition of our principal staff in their fields and their ability to facilitate, mentor and train others
CHOOSE US
Why Learn With Us?
Established for 10 Years
IQ-AM has been successfully delivering training and other services to organisations and individual participants for over 10 years, some organisations have continued to send participants throughout this whole time period. Potential clients and participants can therefore have confidence in the outcomes of IQ-AM training, change management and gap/maturity assessments.
Over 1,000 students and in excess of 150 organisations in Australia and overseas
IQ-AM's clients have included over 1000 individuals and in excess of 100 organisations.
On-line or face-to-face
IQ-AM is based in regional Victoria, Australia, and we are happy to travel to deliver face-to-face training, but we can deliver on-line to anywhere in the world if needed.